9

Iteration & Functions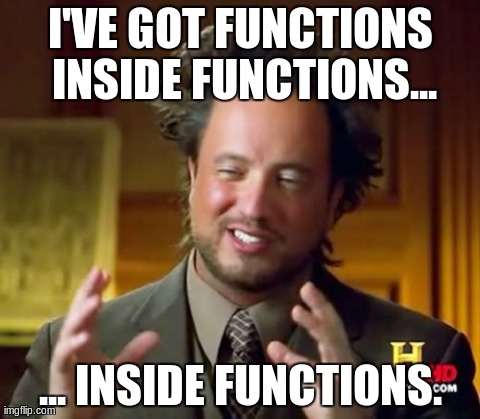 9.1

Learning Objectives

You will learn about functions and iteration by using simulation to calculate a power analysis for an independent samples t-test.
Advanced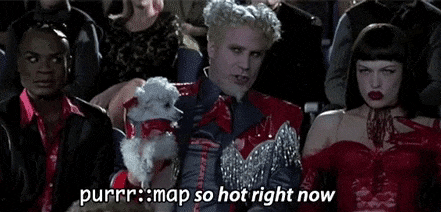 The topics below are not (yet) covered in these materials, but they are directions for independent learning.
Repeat commands having multiple arguments using purrr::map2_*() and purrr::pmap_*()
Create nested data frames using dplyr::group_by() and tidyr::nest()
Work with nested data frames in dplyr
Capture and deal with errors using 'adverb' functions purrr::safely() and purrr::possibly()
In the next two lectures, we are going to learn more about iteration (doing the same commands over and over) and custom functions through a data simulation exercise, which will also lead us into more traditional statistical topics.
9.4

Custom functions

In addition to the built-in functions and functions you can access from packages, you can also write your own functions (and eventually even packages!).
9.6

Glossary
| term | definition |
| --- | --- |
| argument | A variable that provides input to a function. |
| data type | The kind of data represented by an object. |
| double | A data type representing a real decimal number |
| function | A named section of code that can be reused. |
| iteration | Repeating a process or function |
| matrix | A container data type consisting of numbers arranged into a fixed number of rows and columns |